one night in Caraz. On the rio santa. We could follow the river on a main highway but instead we opt for a marginal road that goes through the foothills climbing passes and following ridge lines for about 80km.
The route we picked climbs a whooping 9,000ft from the valley floor.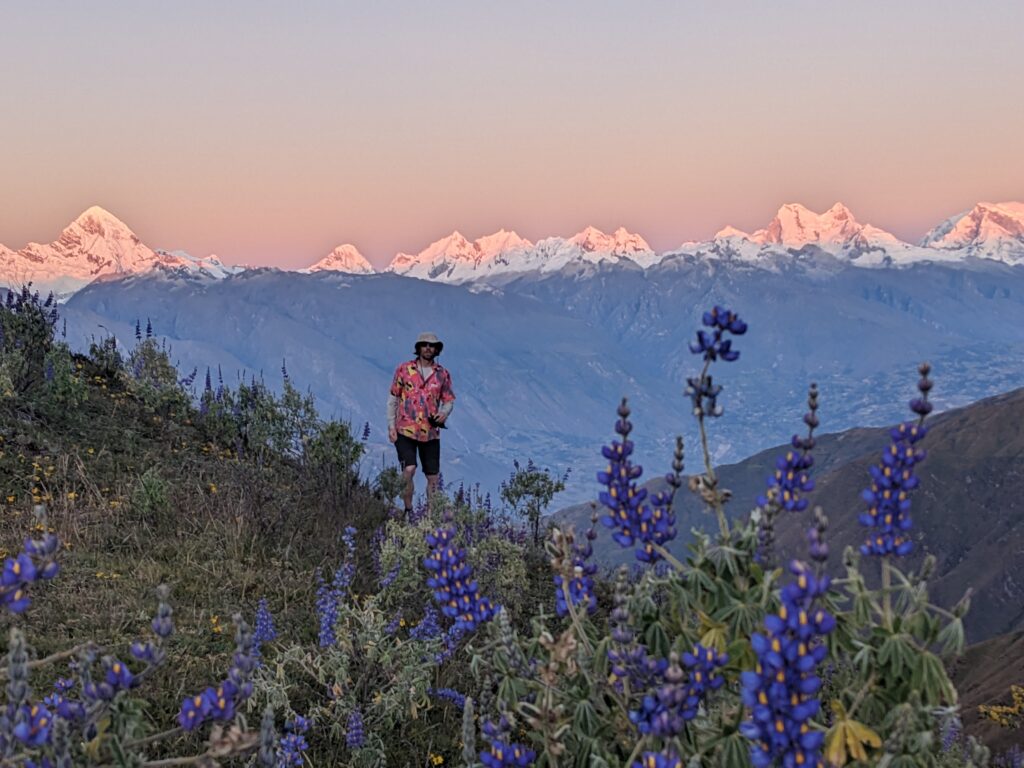 9grand in one day! Didn't happen. Great camp spot, final good bye to the high mountains.